There are many ways to support Puente and our work!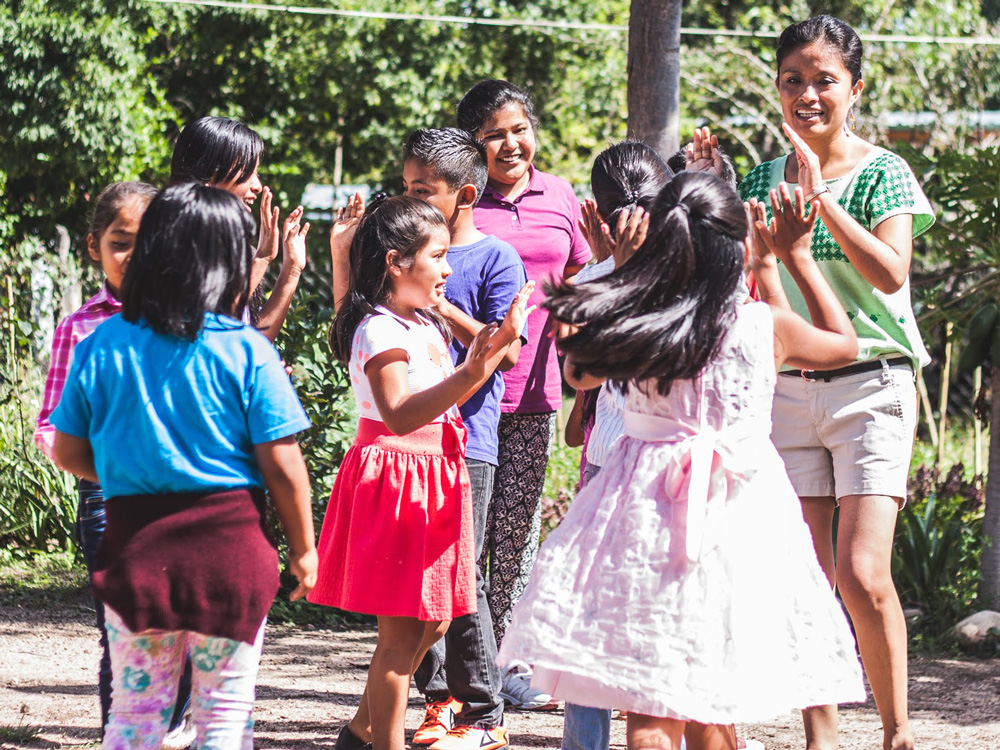 The information you submit via this form will be kept confidential and will help us find the most satisfying and appropriate volunteer opportunity for you. Don't forget to include your CV and letter of intention!
We have volunteer opportunities working in the field in the Central Valleys and Mixteca regions with all 3 of our programs: Eco Amaranth & Agroecology, Healthy Familes, and Social Economy.
We also welcome volunteers to support our events planning and communications work through our central office in Colonia Reforma in Oaxaca City.
University students are welcome to contact us for information on long-term internships for educational requirements or social service.
We ask that all volunteers make a minimum commitment of three months (with the exception for special events or campaigns such as Amaranth Day and Un Plato con Impacto).
Most volunteer opportunities require Spanish fluency. We have a few volunteer positions for English speakers, primarily in fundraising, programmatic documentation, and communications.
Our volunteer opportunities include:
Nutrition Workshops  •  Product Development  •  Graphic Design  •  Agroecology & Sustainable Farming  •  Community Development  •  Radio & Community Diffusion Campaigns  •  Photography  •  Youth Leadership