We are FUERTE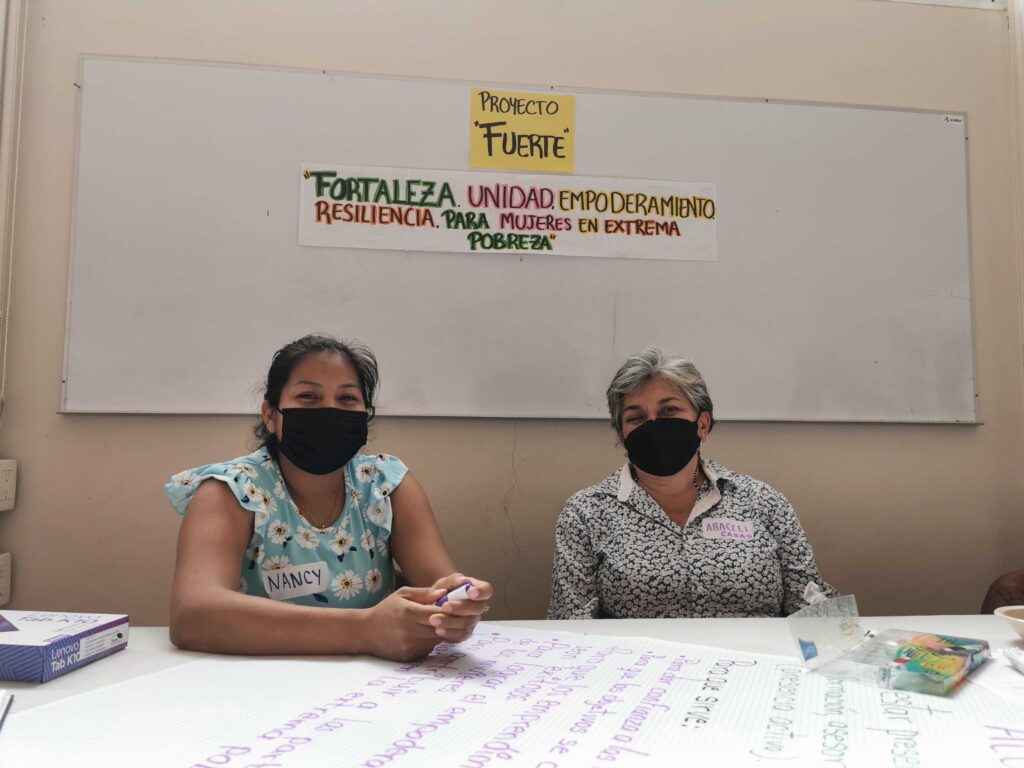 After hard months of evaluation and definition of new operational guidelines. The alliance formed by Puente a la Salud Comunitaria and SiKanda launched a new project «FUERTE: Strength, Unity, Empowerment, Resilience», with the objetive of promoting the empowerment and financial inclusion of 2,000 indigenous women living in rural communities with high poverty rates in Oaxaca. 
Through FUERTE, the alliance seeks to implement individual and community leadership methodologies with a gender perspective, to advance the rights of indigenous women, who are constantly excluded from financial services and other necessary conditions to improve their livelihoods.  
First steps
The Introductory Workshop on the Graduation Approach of the Trickle Up Foundation was the first project activity, bringing the Puente team and community women together for 5 days.
During the training, we learned to map, characterize, and understand the challenges faced by women living in poverty in the state of Oaxaca.
This project is possible thanks to the support of the Trickle Up Foundation, and will be implemented for the next 4 years in Villa de Zaachila and municipalities of the Mixteca Alta region of Oaxaca, where SiKanda already develops some of its projects.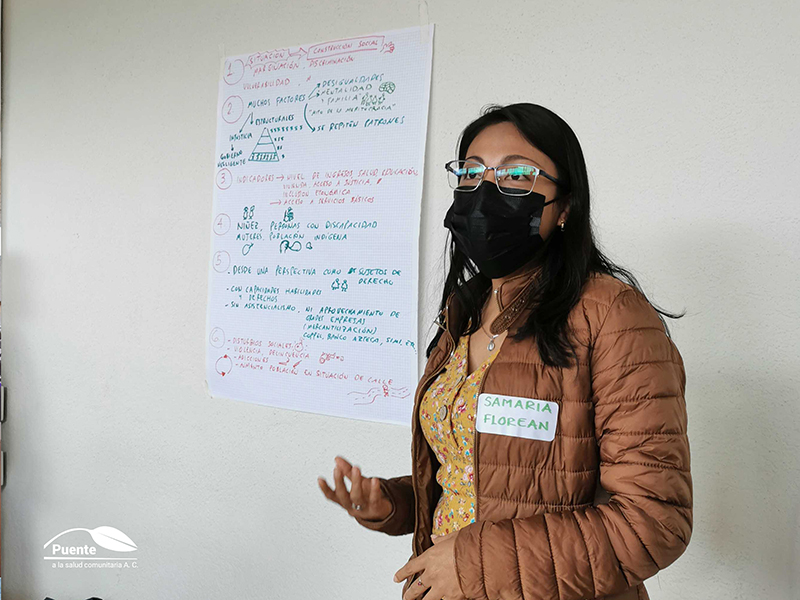 The graduation approach is based on the careful identification and invitation of participants, the planning of sustainable livelihoods, market studies, and the implementation of training and support to develop local capabilities.
Likewise, through the formation of support groups that foster social and financial inclusion, savings are promoted as a solid basis for participants to move out of extreme poverty.